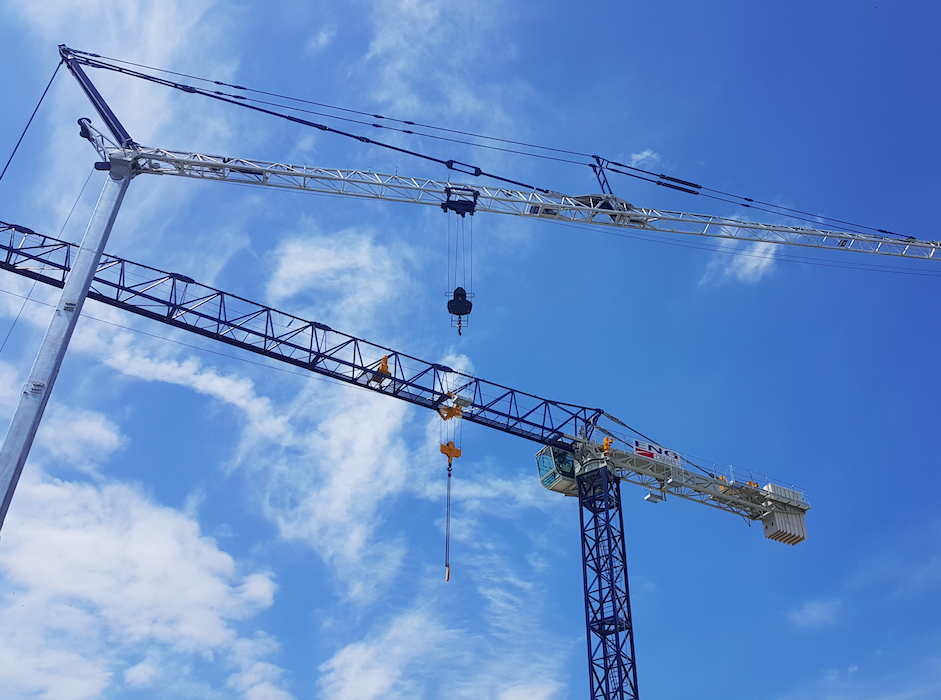 Optimisation of Safety, Quality and Performance through providing an integrated, seamless, professional service
Tower Crane Services offers a dedicated solution for all your tower crane needs along with the transport, mobile cranes and lifting experience from Forsyth of Denny we can provide a complete in-house solution to simplify your tower crane provision.
Depending on your needs we can offer sales, hire, installation, commissioning, testing, operation, dismantling, transport and storage solutions. Based centrally in Scotland, we have been providing transport and lifting solutions to many industries for the last 50 years.
Cranes on Offer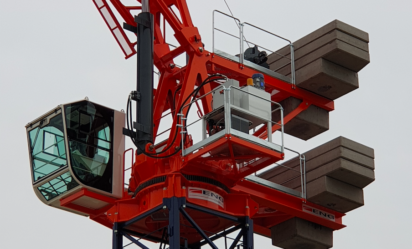 10t Hydraulic Luffer EDL 120
Unique design of a hydraulic Luffer that can be automatically changed between Luffing and Flat top mode. Combined with a double stacked ballast configuration and a desirable 4.1m counter jib radius and a minimum 7m out of service this crane is ideal for restricted sites.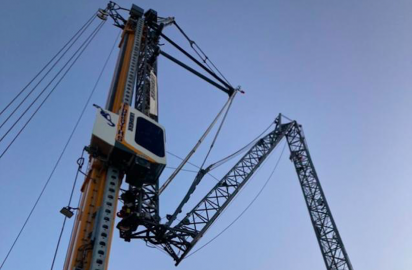 Mobile Tower Crane (MK140)
Max lifting capacity – 8,000 kg (trolley mode)
Max radius – 58.5m (trolley mode) / 65.0m (lifting mode)
Max lifting capacity at the jib head – 1,900kg (trolley mode) / 1,700kg (lifting mode)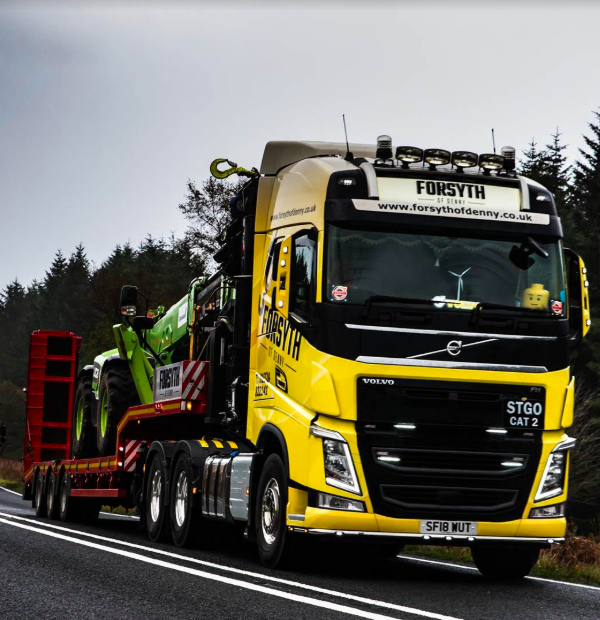 However large or challenging your project may be, we have the solution for you.
Tower Crane Services by Forsyth of Denny has the in-house ability to offer:
Transport,
Mobile crane,
Lifting,
Installation,
Test weights and Commissioning,
Testing and inspections,
Operation and Banksmen,
Site Surveys,
Skilled Assembly crews, and
Generator Hire.
Combined with the flexible options for tower crane supply, purchase your crane with our flexible options, rent to buy or guaranteed buy back schemes.
Why Use Tower Crane services?

Tower Crane Services in conjunction with Forsyth of Denny can offer all of the below resources in house to reduce the interfaces needed to satisfy your projects transport and lifting requirements.